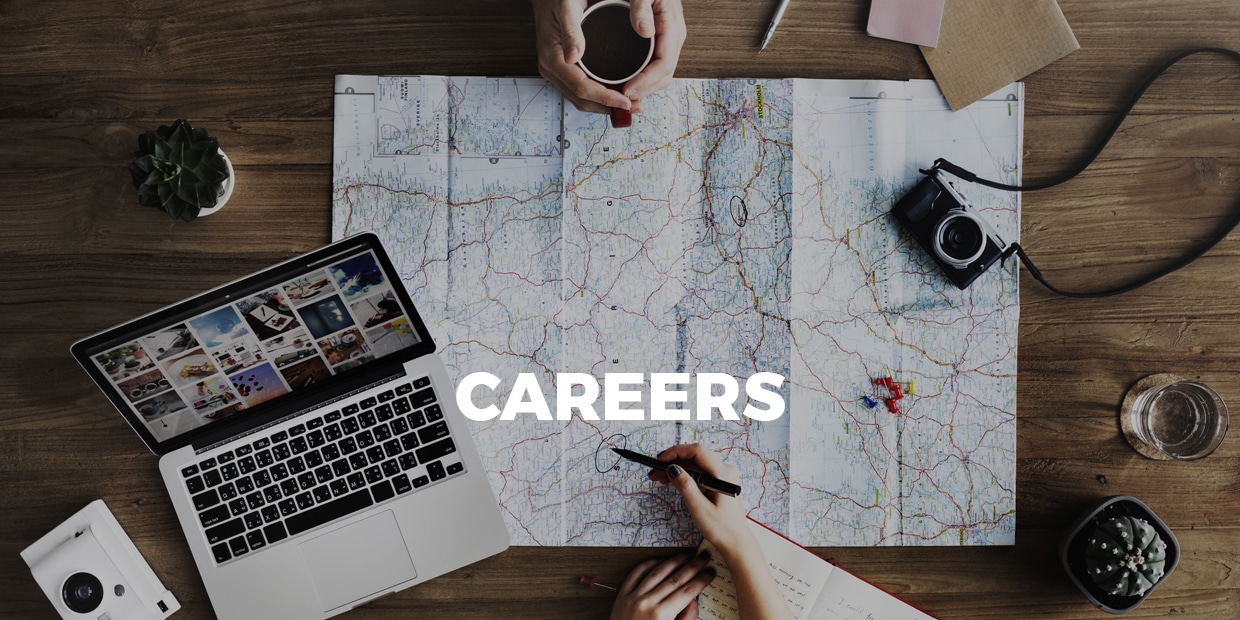 Our best asset is our staff. We hire the most motivated, collaborative, curious, strategic, and insightful people. Send your resume and cover letter over, and we will get back to you quickly with a response. We look forward to hearing from you!

There are many things to consider when deciding on your next employer. At CASA Demographics, we offer employees the chance to work with great people on exciting consumer insights projects. We also provide a full range of benefits for you, including a work-from-home environment with flexible work hours, three weeks of vacation per year and a mobile phone allowance.
MARKET RESEARCH MANAGER POSITION
Location
Nationwide. CASA Demographics offers a work-from-home environment that allows you to live and work from anywhere within the United States.

Role
The Market Research Manager (MRM) is an important role at the agency and is rooted in the development of client relationships, effective team management, and outstanding strategic and quantitative research skills. The job requires at least 2 years of experience, with a proven record of successful quantitative research execution and report writing. We are seeking a seasoned professional who is ready to contribute to our company on day one and who can contribute to our long term strategic goals.

Responsibilities
Assistance in the development of project proposals
Designing research questionnaires, recruitment screeners and moderator guides
Working with project leads to oversee the fieldwork initiative
Participation/attendance of qualitative field work as needed
Interpreting data, writing reports, and making actionable recommendations
Assistance in new product development efforts
Assistance in infrastructure and operations process refinements

Requirements
A minimum of 2 years within the custom Market Research industry
Fully bilingual in Spanish and English, able to read, write and speak both languages fluently
Academic and practical experience with a wide array of new product, brand, advertising and customer satisfaction research methodologies
Exceptional written and oral communication abilities
Strong analytic skills with experience in statistical modeling and analysis
Proficient with Excel and PowerPoint
MARKET RESEARCH SALES REPRESENTATIVE
The Market Research Sales Representative will help to build our sales and brand awareness, develop new business, and maintain client relationships over the lifetime of the account. This is a commission-only contract opportunity, and the successful candidate will be working in a "virtual" environment.

Essential Job Functions
Generate quality sales leads through multiple channels
Establish and maintain close relationships with market research buyers
Make sales presentations to prospective clients and respond to RFPs
Generate proposals in cooperation with the main office, help to negotiates deals with clients, and close business with prospective clients

Minimum Qualifications
At least five years of sales experience in the market research industry is a must
Complete understanding of market research industry, practices, and terms
Superior writing and verbal communications skills
Native in English, and fluent in Spanish
Home office with Internet access
Entrepreneurial spirit; you will be working in a virtual office without direct supervision

To apply for any position, please send a current resume and brief cover letter describing 1) the position you are interested in, and 2) your qualifications for that role to: jobs@casademographics.com.
Cultural marketing research done right.